WE SHAPE THE LIFE OF TOMORROW.
Perfection in embroidery, patches and applications
We provide consultancy, design, manufacturing and production of products for the art and textile industry, embroidery, patches using high quality technologies and machines.
CREATING INSPIRING OUTFITS
High standards of work and customer service
In this section we have prepared current catalogues and price lists for you to download in PDF format.
We are well known for delivering our work to a high standard, meeting deadlines and budgets. We use only the highest quality materials.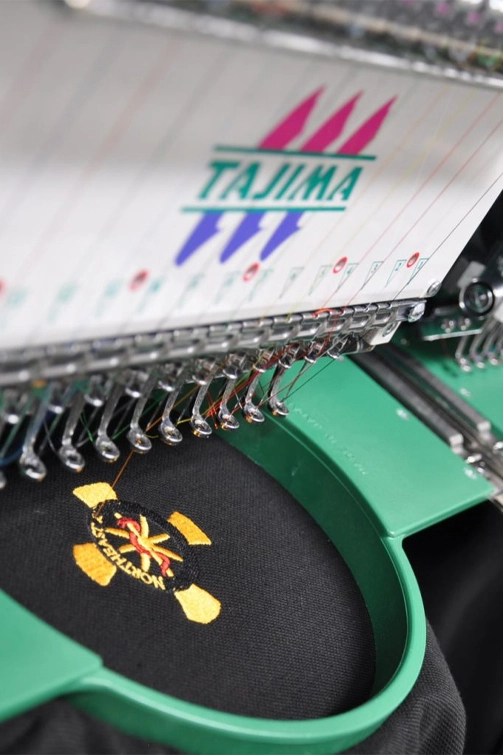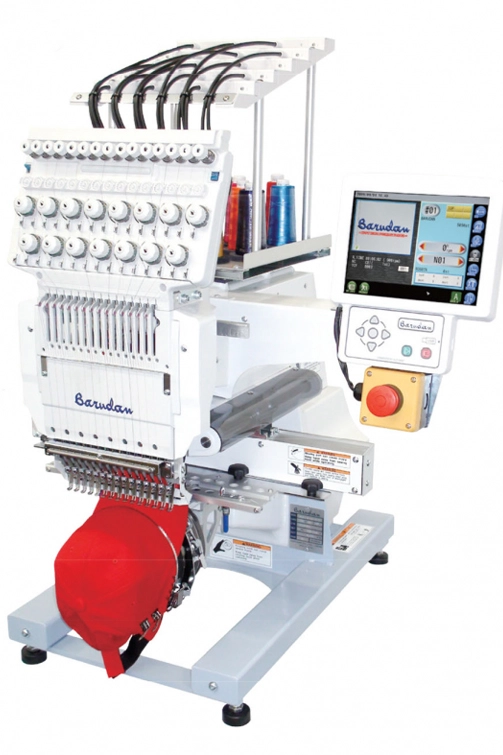 We are specialists and we love what we do
Jakama was established as a custom tailoring company in 1990. Based on customer demand, it expanded into machine embroidery in 2002. The quality of the products is known not only in Slovakia, but also in the Czech Republic, Hungary and Austria, where it has also its regular customers.
Contact us
If you have questions or ideas you would like to share, please send us a message. For any more specific questions, please use one of the addresses below.
Marián Kán st.
CEO
+421 905 318 162
Lenka Kánová
Accountant
+421 915 240 536
Our e-mail
jakama@jakama.sk
Let's talk about your project
Once we have received information from you, we will arrange a time to discuss your project in more detail.